Sanitizing / Hygiene / Cleaning

Hydroblend proportioners for sanitizing, disinfecting and cleaning applications
From its inception, Hydroblend proportioners have been the industry standard for a huge array of sanitizing, disinfecting and cleaning applications. Sanitizing and disinfecting applications demand extreme accuracy at all discharge and dilution rates. The Hydroblend excels on problematic high dilution, extremely low flow applications.
Because the chemical components are isolated from the "water motor" all Hydroblends can be application specific. We choose materials of construction that offer the greatest resistance to the chemicals being diluted. There are a wide variety of sanitizer and cleaning formulations, so an MSDS should be provided whenever possible to help identify the proper seal package for the chemicals to be proportioned. Our customer service department would be happy to assist you in this process.
As many of these applications require water temperatures exceeding 160F, Hydroblend International can build any of our units to be "Hot Water" specific.
The Hydroblend Proportioner is ideal for:
Peracetic Acid (PAA)
Hot Water Applications
Lactic Acid
Sanitizers
Chlorine Dioxide
Conveyor Lubricants
Foaming Agents
Floor Scrubber Fill Stations
Bottling Lines
Cleaning & Degreasing
Benefits:
Reduces chemical waste
Improves proportioning accuracy
Easy installation
Reliable operation
Controlled chemical dispensing
Lowest Life Cycle Cost (Accuracy + Durability = Outstanding Value)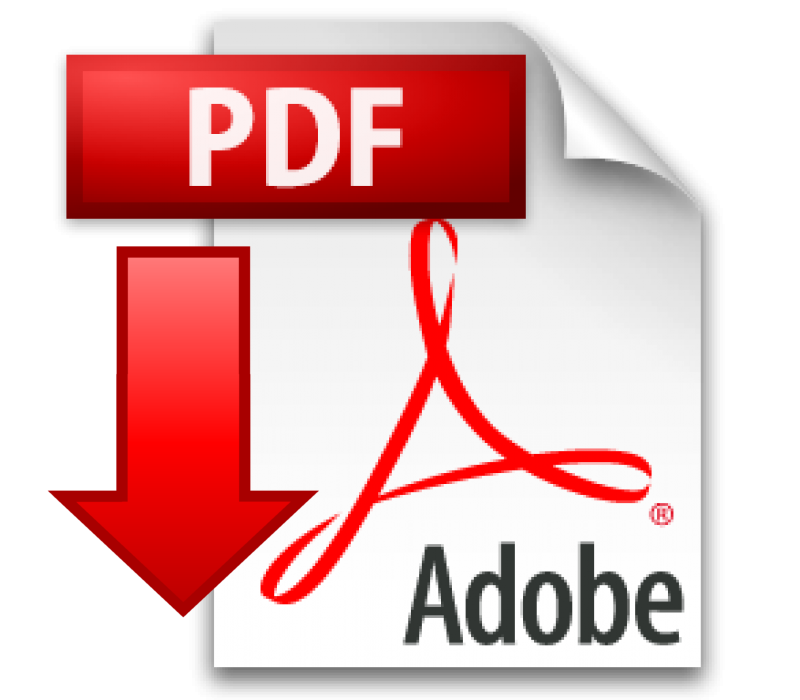 Download here the brochure